Headlines are filled with summer travel delays, lost baggage and strikes at airports. However, there is hope. The trick to a successful European summer vacation this year is working smarter not harder. And for Bostonians, luckily, we have options. With nearly 50 nonstop international destinations accessible via Logan Airport, there are ways to have a (relatively) stress-free summer holiday and here are three ways to avoid summer travel issues right now.
1) Connect through Iceland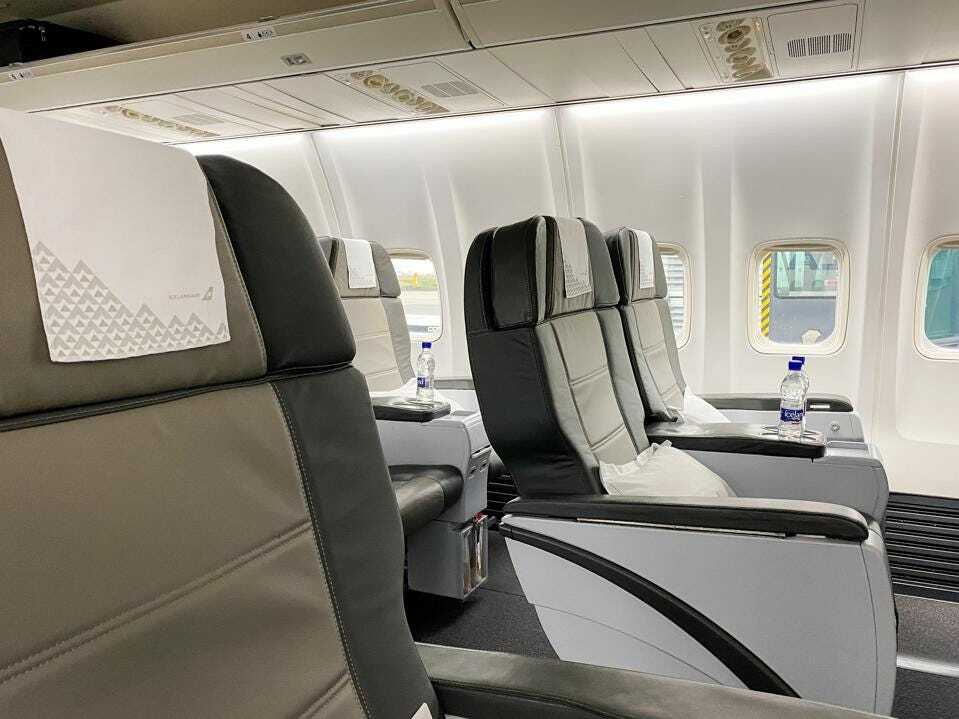 With strikes at Heathrow, lines out the door at Schiphol and unprecedented delays across the board, avoiding connecting flights in continental Europe is a huge way to hopefully defend against a ruined vacation. For Bostonians, an easy fix for that is to connect through Iceland. With Icelandair operating daily flights from Logan to Reykjavik, this is a smart option when trying to get to continental Europe. Avoid the crowds at the other major hubs and fly through Iceland for a much calmer experience. While Icelandair typically does have more affordable routes than many other major carriers, it also offers a premium cabin option. So, this summer Icelandair is a great option for travelers looking to splurge as well as those just trying to get from point A to point B. The premium cabin is called "Saga Class." Saga guests get complimentary checked bags, premium food and beverages on board, priority boarding, check in and lounge access where available.
2) Skip the checked bags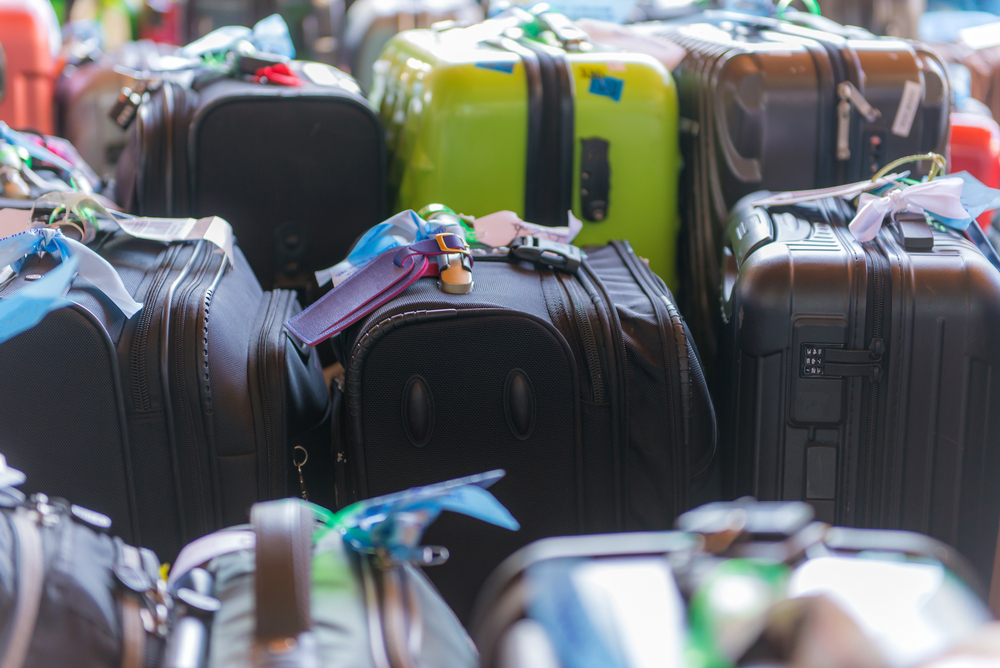 One of the biggest issues in so many airports right now are lost or delayed checked bags. So, even if you are flying though Iceland, consider skipping the checked bag because when you eventually land in your destination in Europe, you may find that your bag is lost or that you need to wait hours at the baggage claim due to staff shortages.
3) Consider adding a buffer day to your trip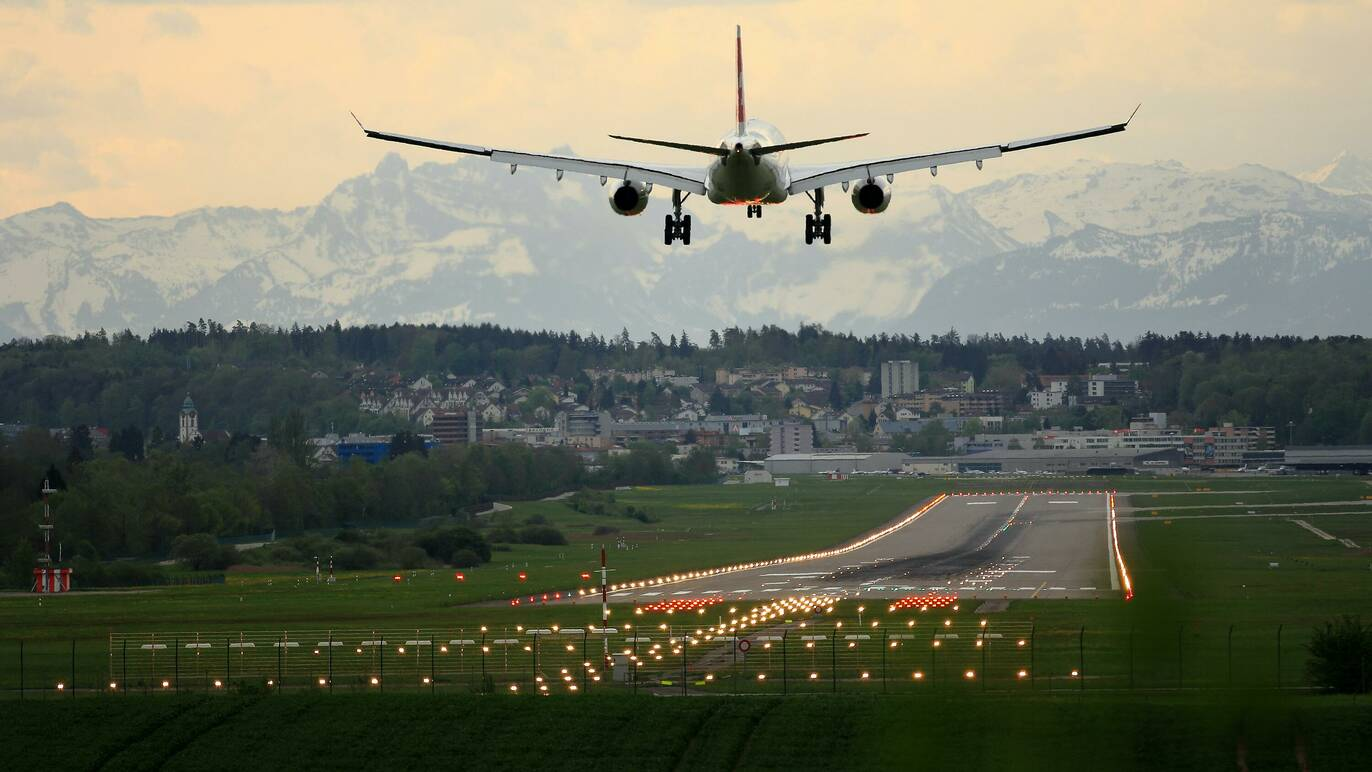 This summer is not the time for razer sharp itineraries. Consider adding a buffer day at the beginning of your trip in case you are delayed and don't arrive right away. The best way to do this is to not plan anything that is nonrefundable for the first day, i.e., do not book any tours or dinners that require payment up front, just in case you do not arrive in time. And of course just attack travel this summer with a flexible attitude, everyone is excited to get back out there again and we are all dealing with the same hiccups.